Statewide Services from the Lean Six Sigma Experts of New Mexico

Lean Six Sigma Experts of New Mexico is a leading provider of LSS training and consulting services. We aim to furnish quality services at modest prices through consistent teamwork. Our company offers all the Lean Six sigma services that you need here in New Mexico. Read along to know what services we offer and in which cities do we offer the same.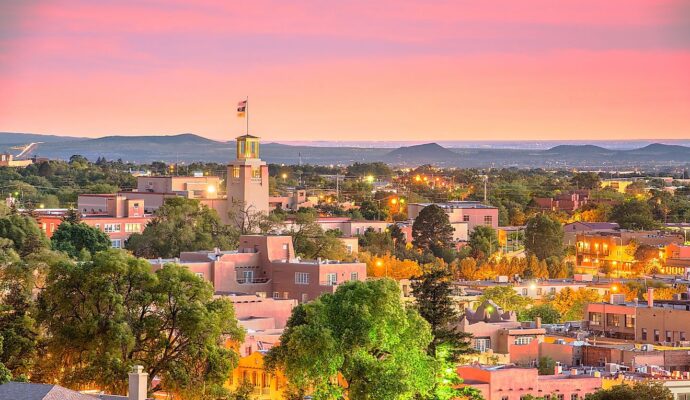 Lean Six Sigma Training 
We have an organized system to train and testify your staff. This will standardize the work process and further help you gain adequate knowledge of the three LSS levels. Our trainers will help you find which certification is best for you.
Once we find the certification, our trainers will help you prepare and clear the corresponding examination. And this we do without our interactive, engaging, and simple training courses. Our trainers always ensure a hundred percent knowledge transfer so that you can certify in the first attempt.  
Lean Six Sigma Consulting 
If you want your company to work according to the Lean Six Sigma methodology, you need to implement the principles in your system. And this is where you need assistance from our Lean Six Sigma consultants. They'll help you easily implement the LSS principles in the right manner. This way, you can ensure the benefits no matter what. So, reach out to our consultants and implement the principles without facing much hassle.
Lean Six Sigma Certification 
Employees need to get aligned with the advancement in terms of skills, knowledge, and abilities. Different Lean Six Sigma certifications are meant for this purpose, of course. We offer: –
LSS Yellow Belt Certification: This will help you gain the basic knowledge to find sustainable solutions to various problems. The best of getting LSS yellow belt certified is that it boosts your confidence to step up the ladder. Also, you come to know about several elements of lean and six sigma strategies. However, you'll still have to work under the green and black belt certified professionals.
LSS Green Belt Certification: Green belt certification training will improve your analytical, statistical, and problem-solving skills. Further, this will make you feel more productive as an associate of the organization.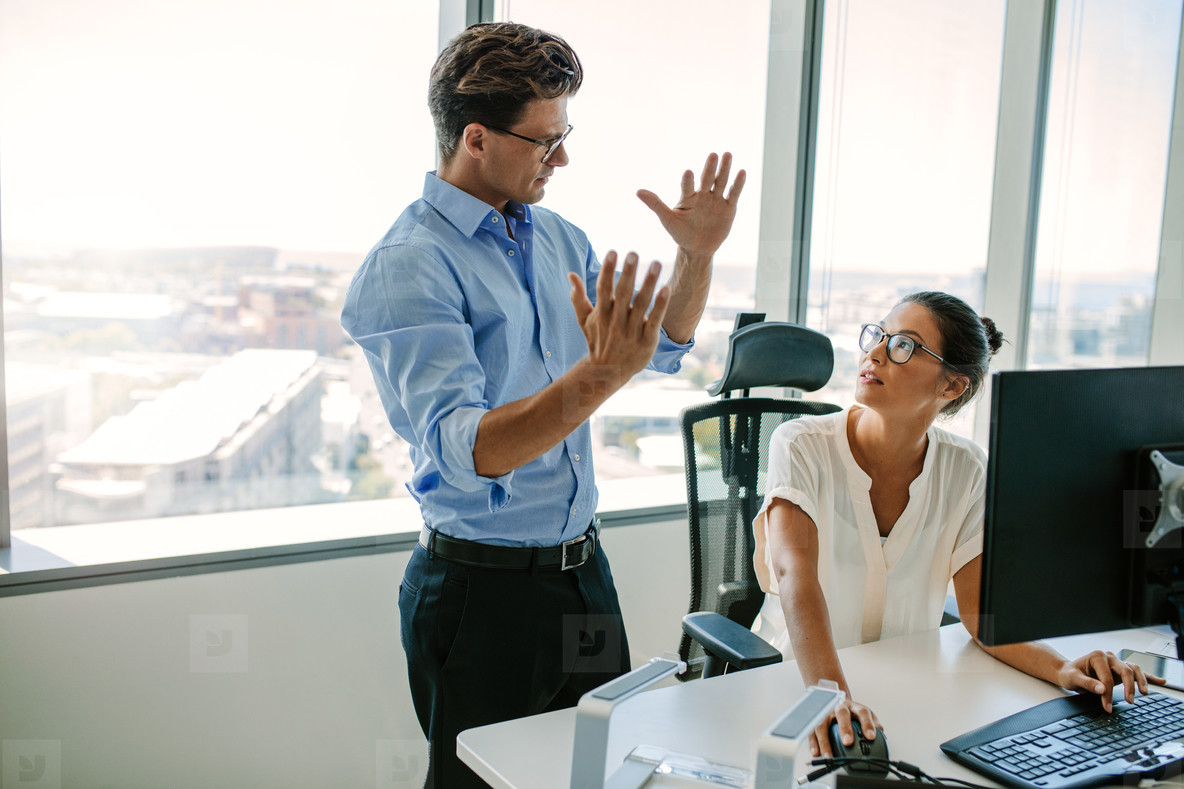 LSS Black Belt Certification: This involves more expertise and skills. You become the leading entity to train, guide, and assist various groups. Thereby, it boosts your morale as well as competency. You can also expect better career growth once you get black belt certified.
LSS Curriculum for High School Students
Lean Six Sigma is very effective for high school owners who want to enhance the curriculum for their students. It offers numerous good skills which are useful for preparing the students for the future. Contact us now if you want to implement LSS in your schools.
Locations we serve
---
Here are the locations within New Mexico where you can avail of our services:
Albuquerque

Anthony

Las Cruces

Sunland Park

Los Alamos

Rio Rancho

Santa Fe

Roswell

Farmington

Hobbs
Contact us now!
---
If you're in New Mexico, Lean Six Sigma Experts of New Mexico is the company is you can trust and rely on. Our professionals have helped thousands. So, use our experience in your favor and call now!
There are so many areas or regions where we offer these services with most of them being cities.
However, if you need any of these services, you need to contact us. The list below comprises the areas where we offer these services.